"Wellspring" Women's Ministry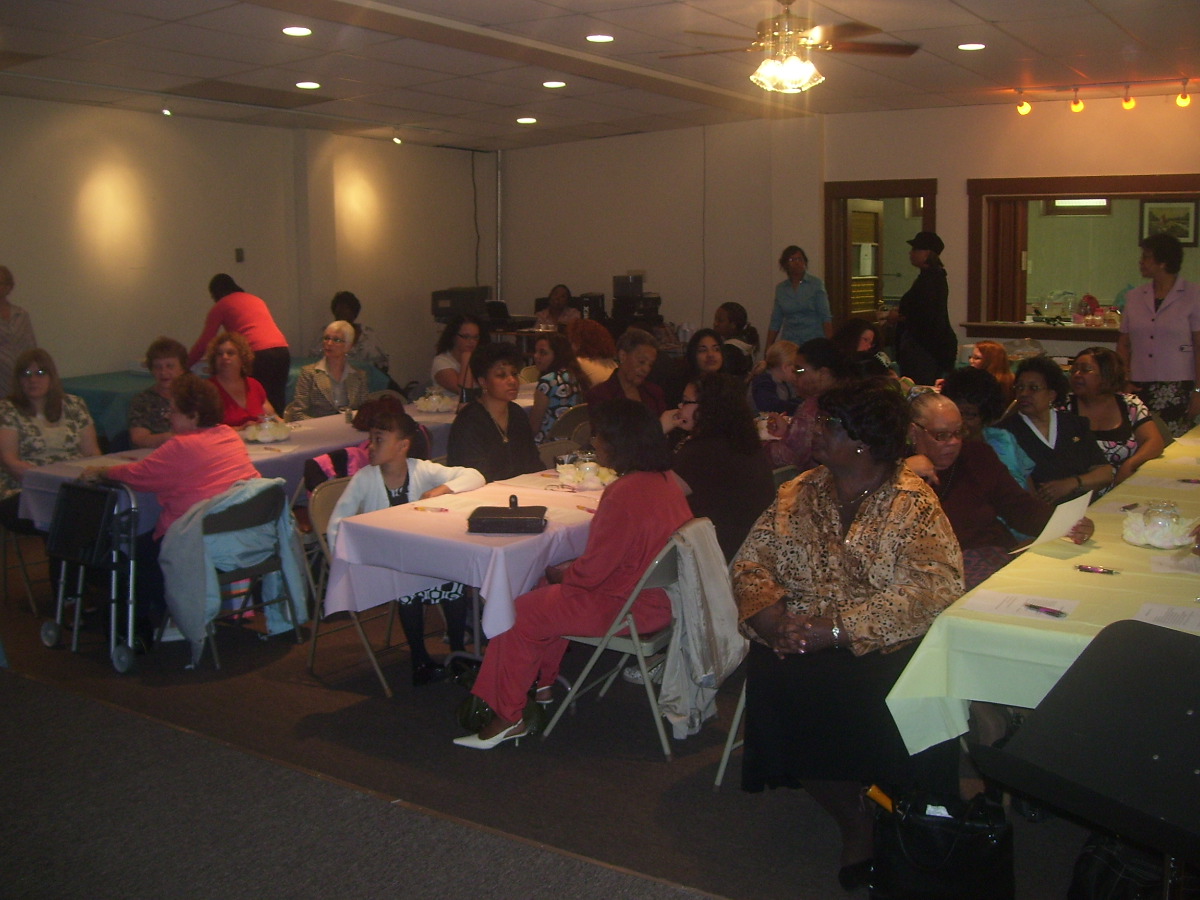 To provide a forum where women's needs and concerns can be addressed by the "Living Word of God"; to create an enviroment of openness, regardless of marital status, ethnic or cultural background; to empower women to be victorious and useful presently and in the future.
CALENDAR OF EVENTS...

There currently are no events planned for the "Wellspring" Women's Ministry.

OUR STAFF...

Listed below is our Women's Ministry Staff. Feel free to visit their pages, to read more about them, and find their contact information.
Lady Diana Hill
Coordinator
Monica Storrs
Assistant