Music Ministry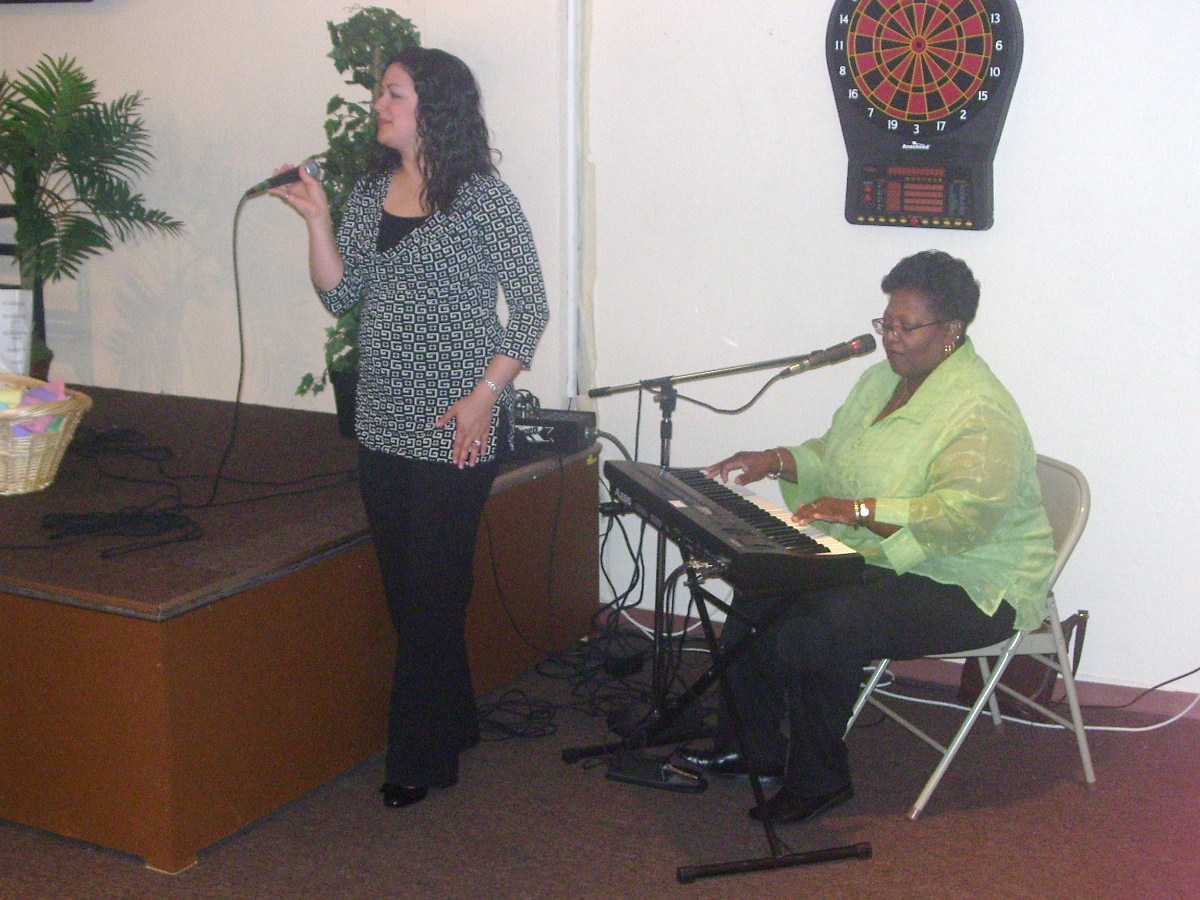 To provide an atmosphere in which the Father will be pleased to inhabit; to cause the worshipper to move beyond the "Sunday Morning" experience to a lifestyle of Praise and Worship; to minister in the Spirit that so lives will be changed through salvation, healing, deliverance and encouragement.
Click Here
to listen to snippets from Rev. Lynn Hill's soon coming CD, "Live from Rivers of Life!"
CALENDAR OF EVENTS...

There are no events on the Calendar right now for our Music Ministry

.
OUR STAFF...

Listed below is our Music Ministry staff. Feel free to visit their pages, to read more about them, and find their contact information.

George Barron
Percussions