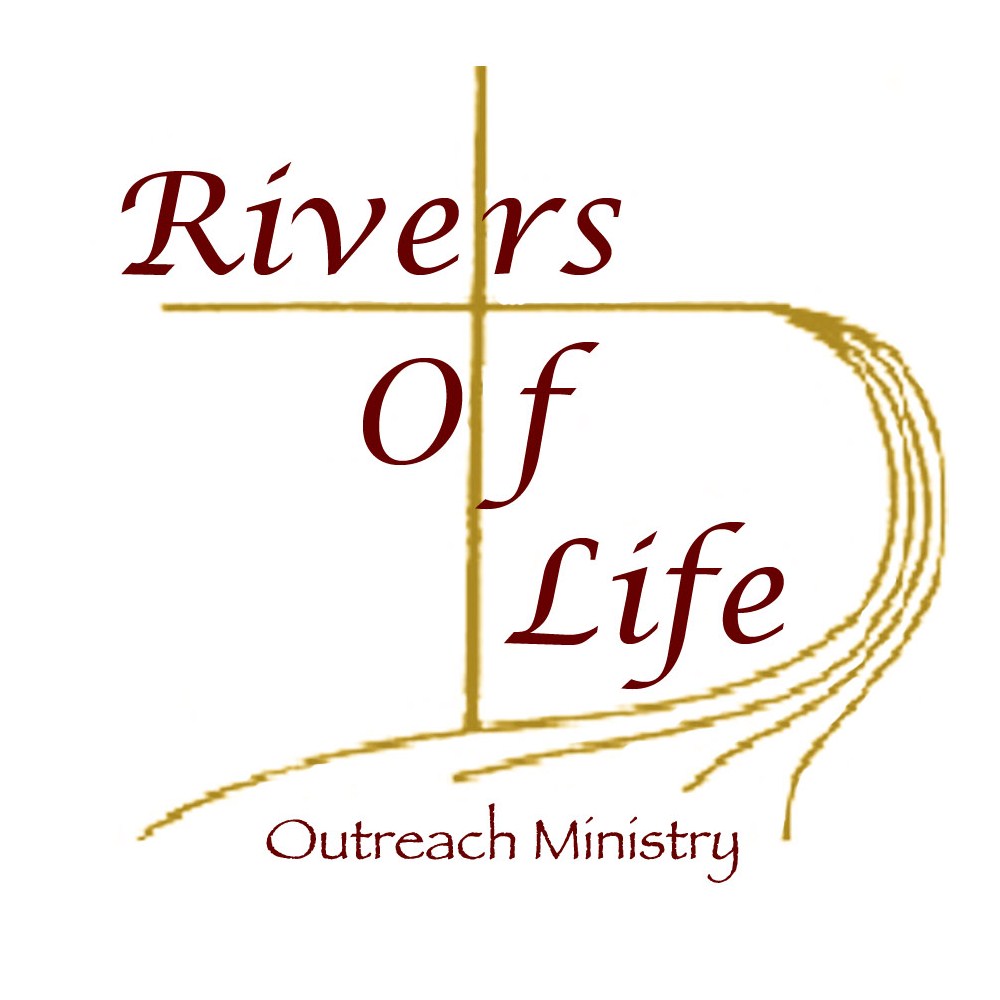 On behalf of Senior Pastor Marvin and First Lady Diana Hill, we would like to welcome you to the Rivers of Life Outreach Ministry Website!
Rivers of Life Outreach Ministry is a New Testament church where the Word and the Supernatural work hand in hand; where ministries are birthed to address the needs of the community, and a place where the Body of Christ (locally and collectively) can be edified and strengthened. We are a multicultural fellowship, called to exemplify the true Body of Christ.
The foundation of our church was based on this scripture: "And it shall come to pass that everything that liveth, which moveth, wherever the River shall come, shall live; and there shall be a very great multitude of fish, because these waters shall come there; for they shall be healed; And everything shall live where the River cometh." (Ez. 47:9). This is God's promise to us for you!

PLEASE TAKE A MOMENT TO SIGN OUR GUESTBOOK, WE APPRECIATE YOU VISITING OUR WEBSITE!

Our Guestbook is available under the "Welcome" tab.